Get Unbiased Buying Guides, Articles, And Reviews!
We shed light on trending health and beauty products.
Our Latest Reviews
---
We did the research on the top 5 CoQ10 Supplements based on ingredients, projected potency, price and return policy and our top spot goes to Luma Heart by Luma by Laura.
Latest from our Blog
---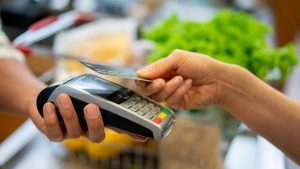 What is the Best Credit Card for Groceries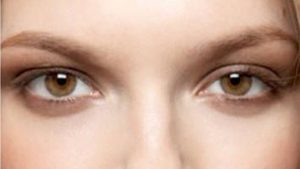 The Best Ingredients in an Eye Lift Cream
Don't Forget...
As a subscriber, you never miss a post AND you get access to my exclusive free guide/weekly content/add whatever benefits you offer to your subscribers. Sign up today and join over 20,000 happy subscribers!